The Core Team is a competitive climbing youth team based out of The Core Climbing Gym in Cambridge Ontario. The team's coaches, Brady Mcewen, David Gilbert, and Madison Fischer are excited to lead the youth in training for bouldering and lead competitions at the provincial (OCF) and National level (CEC).
Our premium programming is based on highly focused team sessions that allow us to provide maximum amounts of coaching time to each athlete. The team will meet in groups, Monday through Thursday. (schedule details below).
Programming will be tailored specifically for each athlete to focus on their individual needs and goals. This will include extensive programming for strength, mobility, endurance and climbing technique in order to achieve the athlete's goals.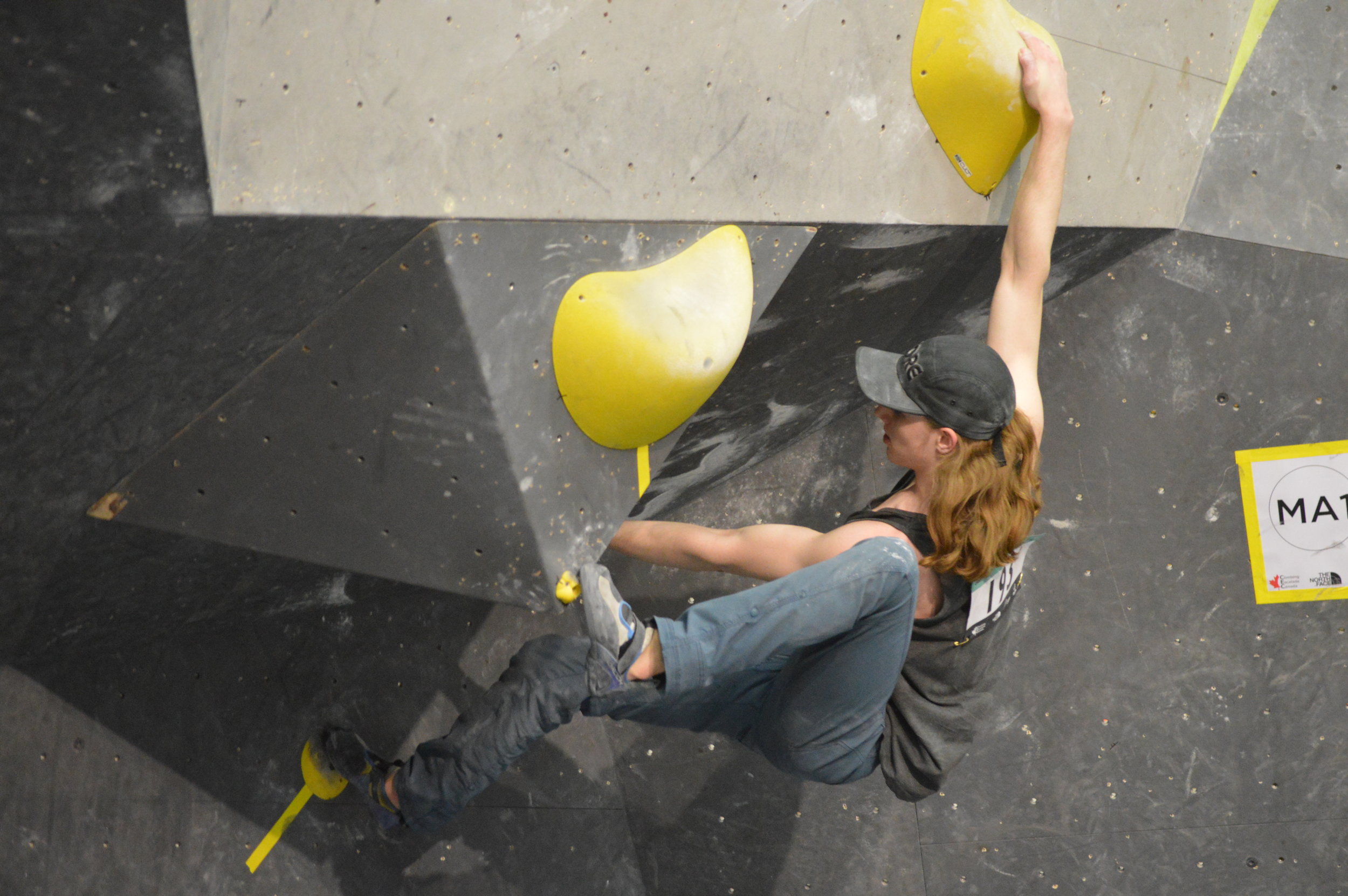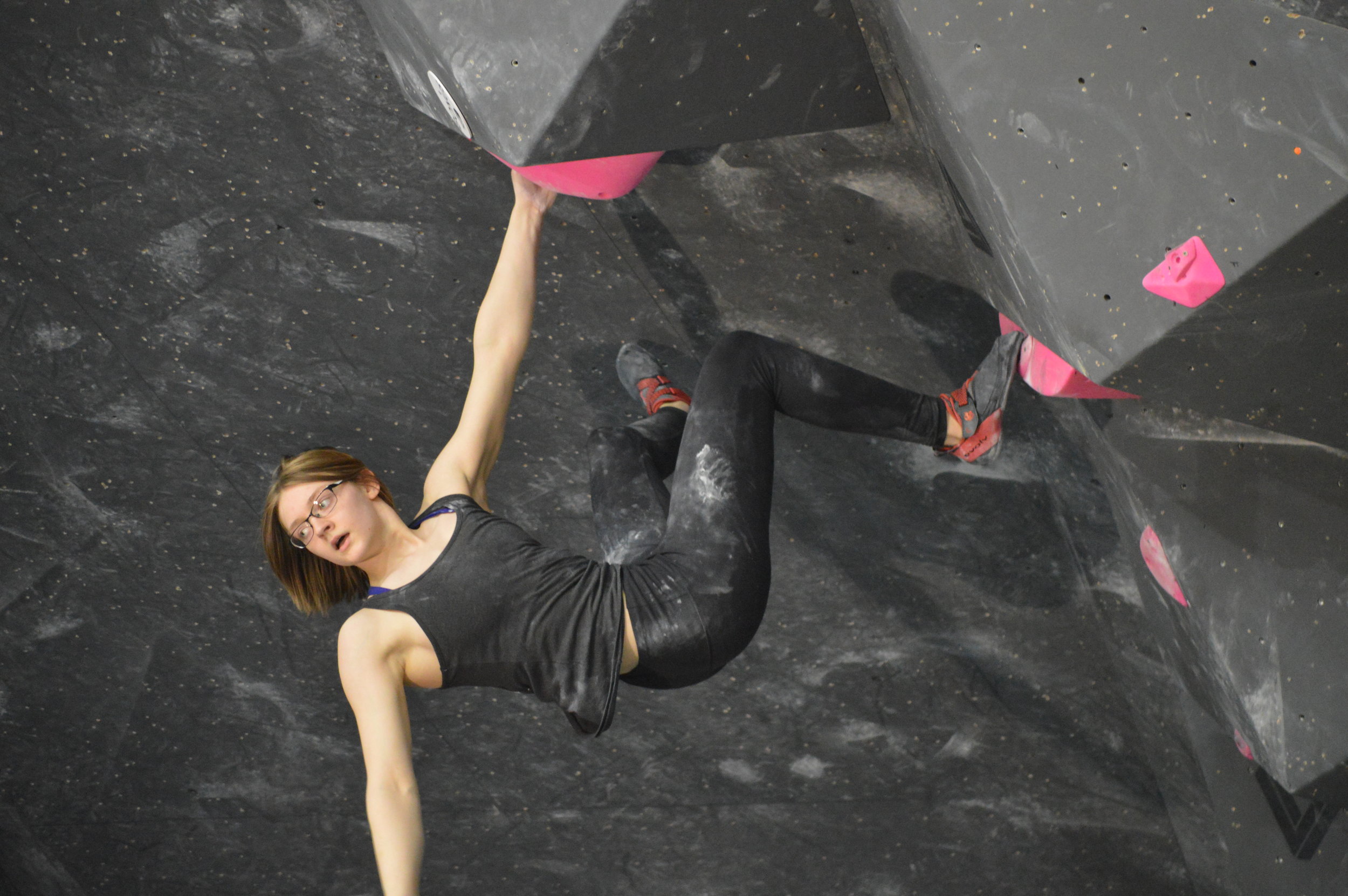 How do I apply? 
Each interested climber can submit our climbing application online or talk to coach Brady in person at The Core.
Will there be team try outs?
No, we will build the team based on applications. We are looking for passionate climbers with a desire to train specifically for climbing and have a strong interest in competing in the provincial (OCF) and national (CEC) competitions. If you have any questions please contact the coaches at info@thecoreclimbing.ca.
What time(s) does the team meet? 
In order to give the most to our athletes, our teams are separated into two streams. The streams will consist of the same program, but run on alternating nights. Stream A will run Monday, Wednesday. Steam B will run Tuesday, Thursday. Each stream is led by coaches Brady, David, or Madison.
How do competitions work?
We strongly recommend reading through the OCF handbook for parents and competitors. It's available on their website here. Athletes will first compete in Local Competitions. If successful, athletes will then compete at the Provincial Competition. If successful, athletes will then compete at the National Competition.
Do athletes have to compete? 
Yes! We expect our team to be interested in competition climbing. We will strongly encourage our athletes to compete in all OCF Boulder and Difficulty competitions starting in the Fall of 2019. If you are not interested in competition, please consider our Core Crushers Programs.
Will the team compete in lead competitions? 
Yes, our team will train for both bouldering and lead. Training for lead in a bouldering facility is actually ideal. Indeed, some of the best lead athletes in the world train in bouldering gyms.